412A Hand Torch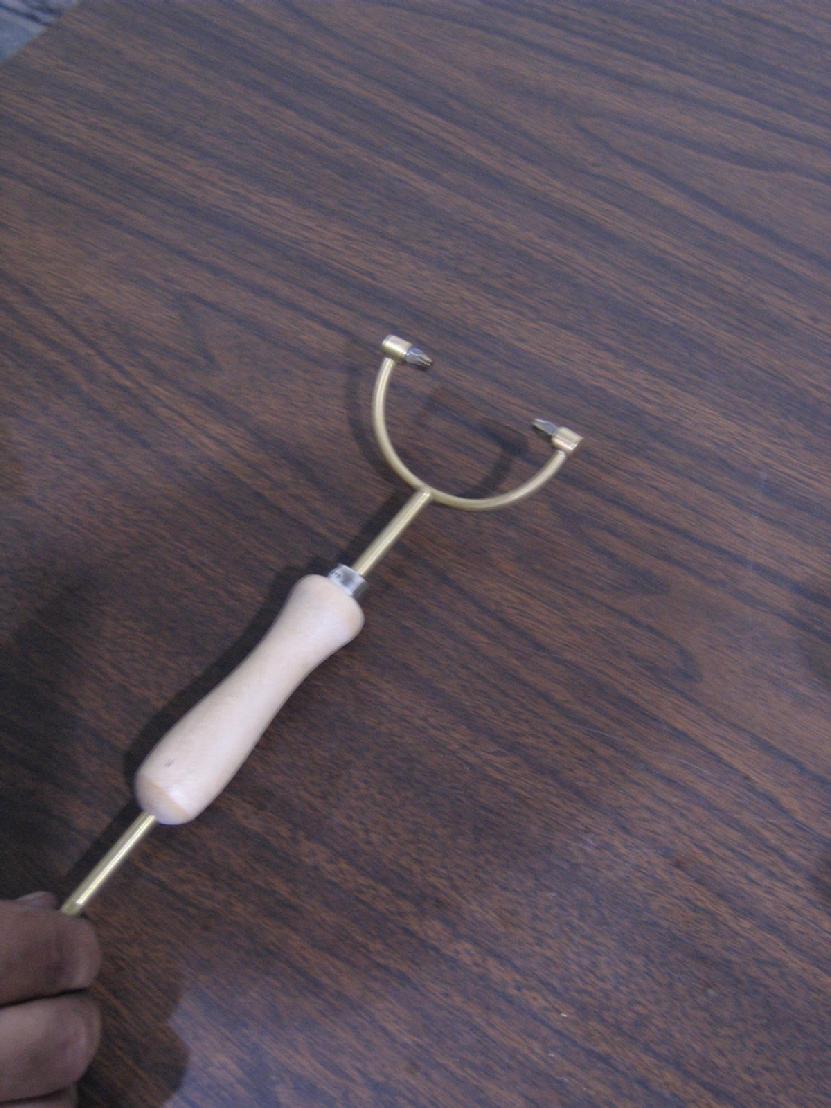 412A Hand Torch (2)
Note: You can customize or request any burner tip to go with the and torches
412Z-6: custom torch; 5" OD ring with 6 burner outlet couplings - 1/4" -27; 15 degree angle burner direction. Includes 6 #8DX burners. 1/4" OD Tube connection (Stainless Steel).
1542D with Mixer
1748EMA(DB)
1748EMA(DB) Top View
Blowpipe Stand Style
Torches
Please note: all torches can be modified or customized upon request.
1N blowpipe 1N(T) 2N blowpipe 2N(T) ON blowpipe ON(T) 3N blowpipe complete 3N(T) blowpipe tip
Copyright 2011 AGF Burner, Inc. All rights reserved.

Flame treating plastic flame treating flame treating flame treating flame flame treating plastic flame treating oxy-gas torch oxy-gas torch oxy-gas torch flame treat flame treat flame treat air gas air flame treating flame treating